Note: Don't do this unless another Spry Fox FAQ or someone from Spry Fox Support told you to do so.
What to do
Before deleting the app, find and turn off the setting in the screenshot below on your device because not doing so can cause problems. (To get to this setting, on my device I go to the Settings app (not "Google Settings", just "Settings"), remove my Google account from the device, and then re-add it. The screen comes up for me during the re-adding process. How you get to it on your device may differ depending on your version of Android.)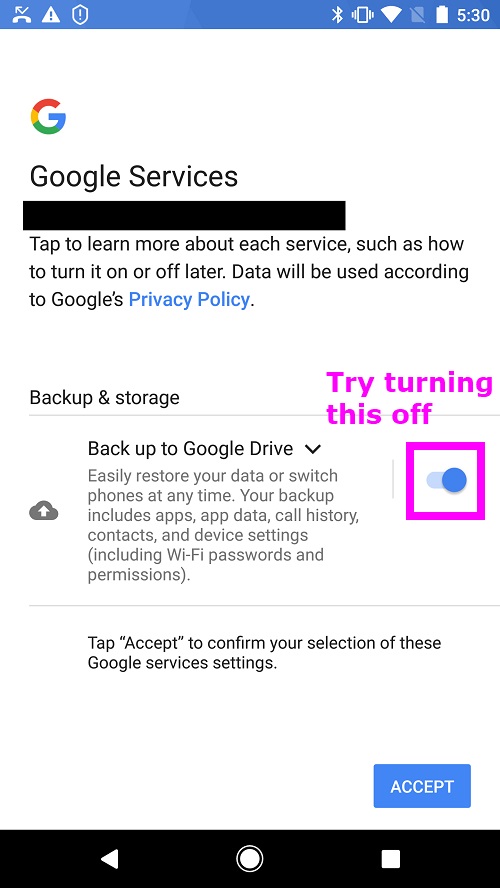 After the app is reinstalled, you can turn the setting back on if you so choose.