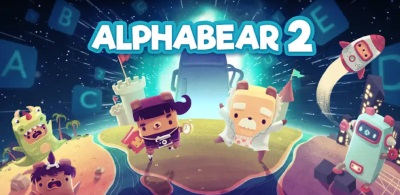 Alphabear 2 will be available on iOS and Android. You would get it from your app market (either iTunes or Google Play Store).
As of 2018-06-13:
The game is still in development with the expectation of going into "soft launch" (a very limited distribution intended for things like finding bugs and experimenting) soon. More development takes place during the soft launch phase--the game isn't yet ready for the world!
The date for a "full launch" has not yet been determined.