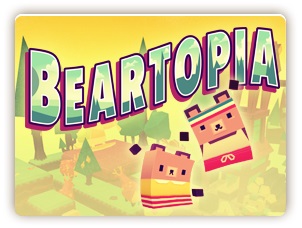 Start a new life in a cozy island village full of adorable bears! Beartopia is a multiplayer game where you can chat with friends, shear sheep, harvest fruit, and ultimately build a beautiful, bustling community. Meet the quirky villagers--they seriously need your help. Train your family of bears to earn money while you are away. Cooperate with other players to rebuild the old lighthouse and other village landmarks.
Trailer
On which platforms can I play Beartopia?
This game is now available for Google's Daydream VR platform, and still in development for Windows & Mac.
Where can I get Beartopia?
This page contains links to where you can download the game for the relevant platform.